Dear friends, it is time we talked about beige. It has a fully dynamic presence in fashion, and we come across it in every tone, new and classic textures and creative looks.
A very light or dark beige, in cold or warm tones of cinnamon or honey. Beige from head to toe in the same or different shades, beige in one piece that accentuates or tones down a whole look.
Beige can be the protagonist or the absolute wild card in the game of fashion.
Whichever way you choose to use it, beige is chic, grounded, and serious. It is minimal,earthy and expresses measure, internal strength and quiet. It successfully responds to maximal.
A total beige look, in elevated textures, is the symbol of elegance. A beige woolen, leather or corduroy blazer, sets the tone for the rest of the look and is so sophisticated. A beige pair of trousers and a beige skirt are the clever basis of a minimal look.
See some tips for our favourite colour below:
Wear your beige look with a light make-up palette. If you do not wear make up in general go for a bold lipstick only.
Elevate the look with accessories.
If your skin is light go for a cold shade of beige, or a warm shade if your skin colour is yellowish.
Match beige in various shades and textures. Viscose and shiffon with leather for instance. For a better result, start with lighter shades from the top and go to darker shades, downwards.
Some great combinations:
Beige with
black or white
floral, stripes, plaid and leopard
neon or stronger colours
blue and of course grey
I picked a minimal combination of colours today. My favourite beige with my favourite grey.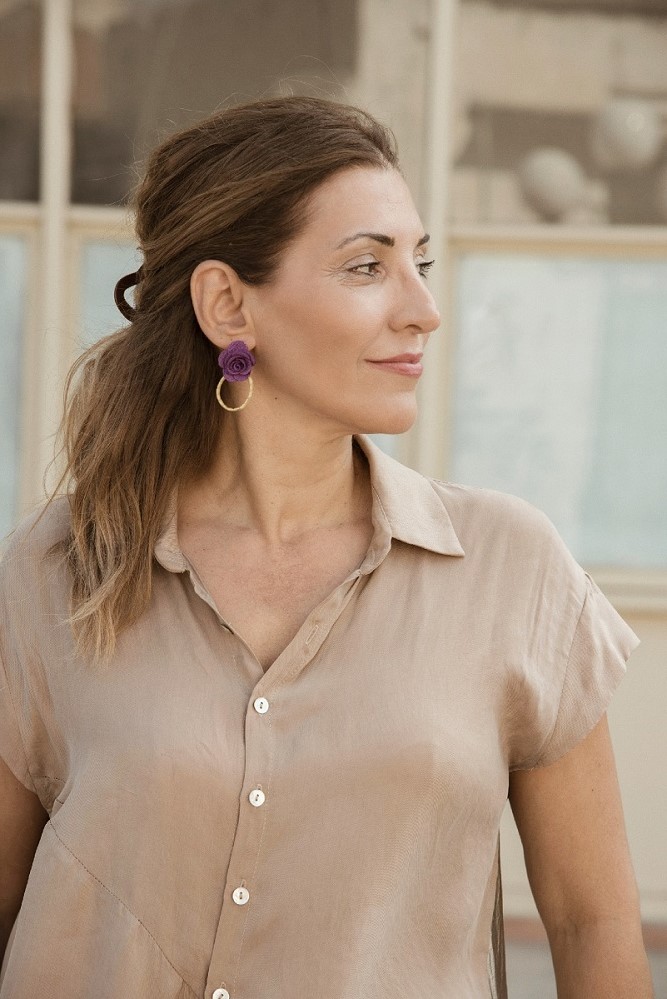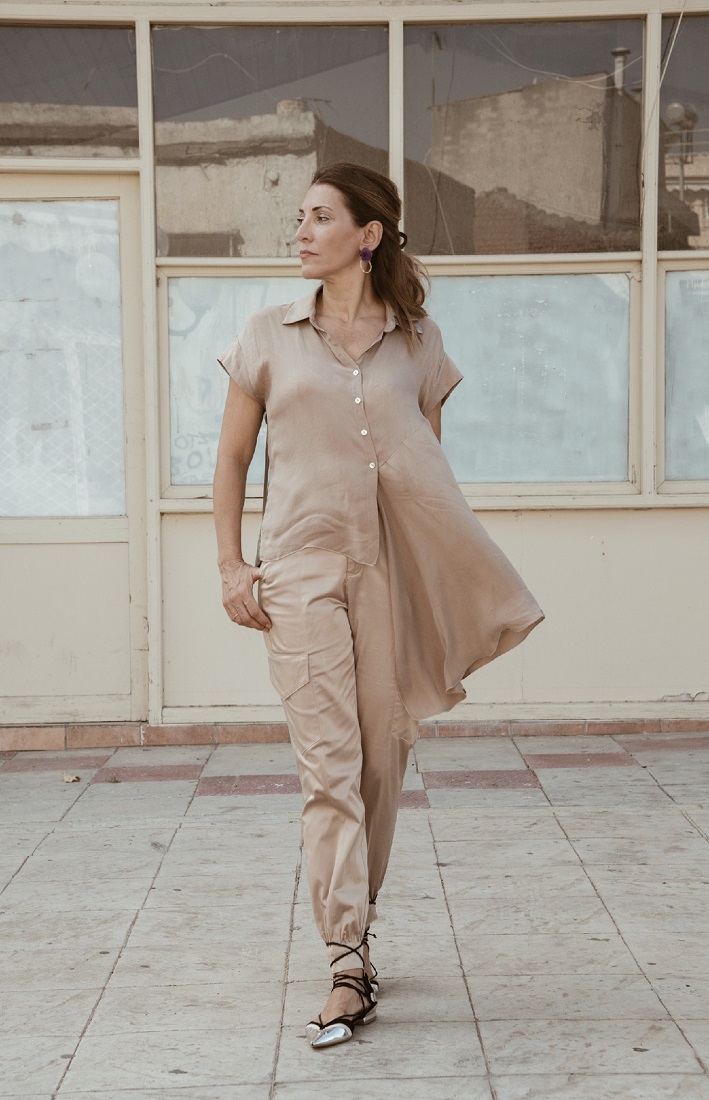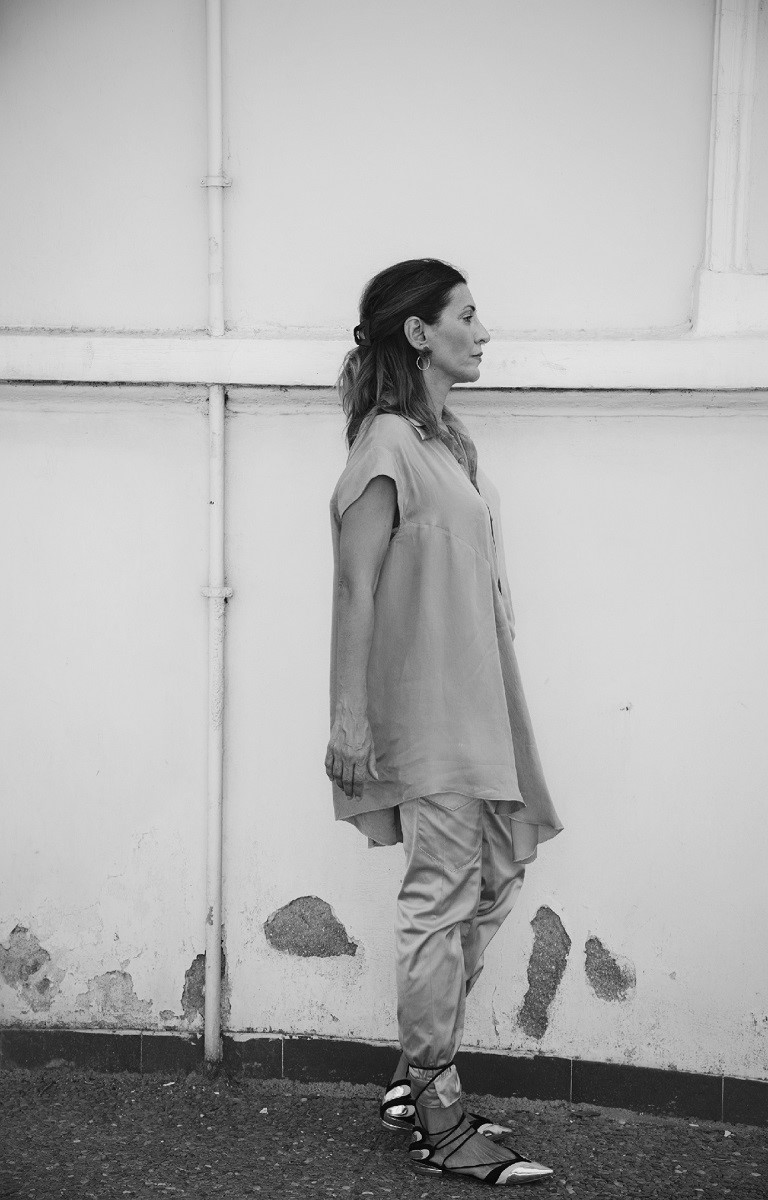 Comments welcome!
WEARING
Shirt : OZAI N KU, Trousers & Shoes : ZARA (old).