Functionality meets style! The Tote Bag needs no further introduction. It is a wonderful accessory known to all. It resists time and change and is reborn every time, by stylistic interventions. And that's exactly its strong point; the thing that makes it unique and absolutely necessary, regardless the fashion trends.
If I go back in time, I will stop at 1944. It was the year when carry-all bags were established. This is how the Tote got its name. Tote means bear or carry something.
In the 60s, designers discovered this strong bag for shopping. They adopted it and upgraded it into an elegant feminine accessory.
It was again in the Sixties, when Bonnie Cohen threw on the market her 'Cash And Carry' Tote Bags for the house of Coach. Half a century later, these bags are still an eye magnet.
Designwise, a tote bag is usually a rectangular bag with thick handles.
Many versions and detail changes took place, through time.
It is a must for every woman's wardrobe. It is ideal for:
Any occasion
The tote bag is your all day favourite. It is ideal for the office, shopping and a walk with your friends. You can carry it for a whole day out or on your holiday.
It can play the role of a complementary accessory if you still want to carry your small bag too. Or if you are a real fashionista and wear a mini bag as a necklace, you can carry the Tote on your hand.
Any style
After its establishment as an everyday, basic accessory the Tote is constantly adjusting to the needs of the modern woman. It can be classic or current, medium or large, leather or vegan leather, canvas or made of jute.
Any age
Its design makes it the perfect bag for any age. This means it is a value for money item in your wardrobe.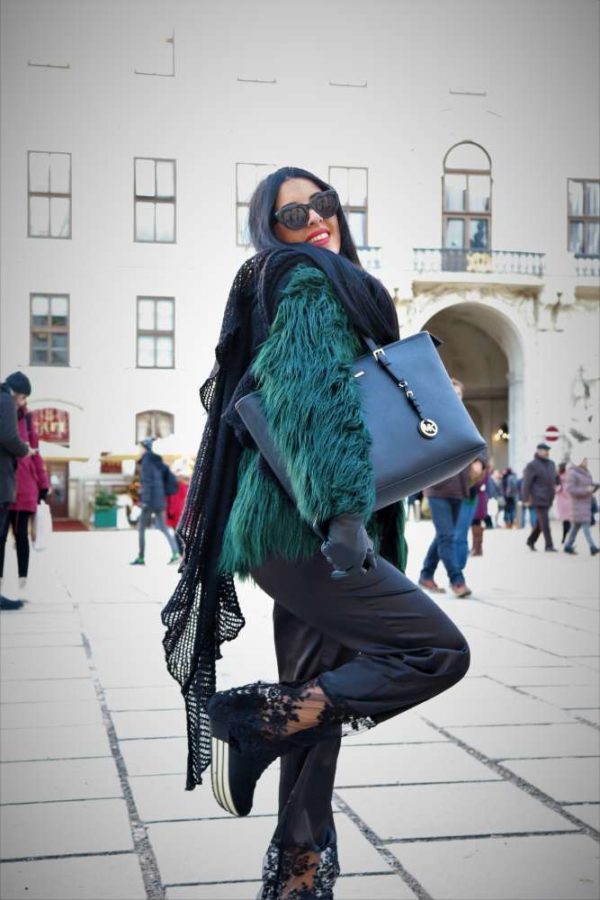 Any budget
Another great advantage of the tote bag, is its great range of prices.
Found in a great variety of styles and materials, all women can buy one.
We are not for imitations of designer brands. This is something you'd better avoid.
You can find other alternatives in wonderful designs and special fabrics, at low prices too.
Product recommendations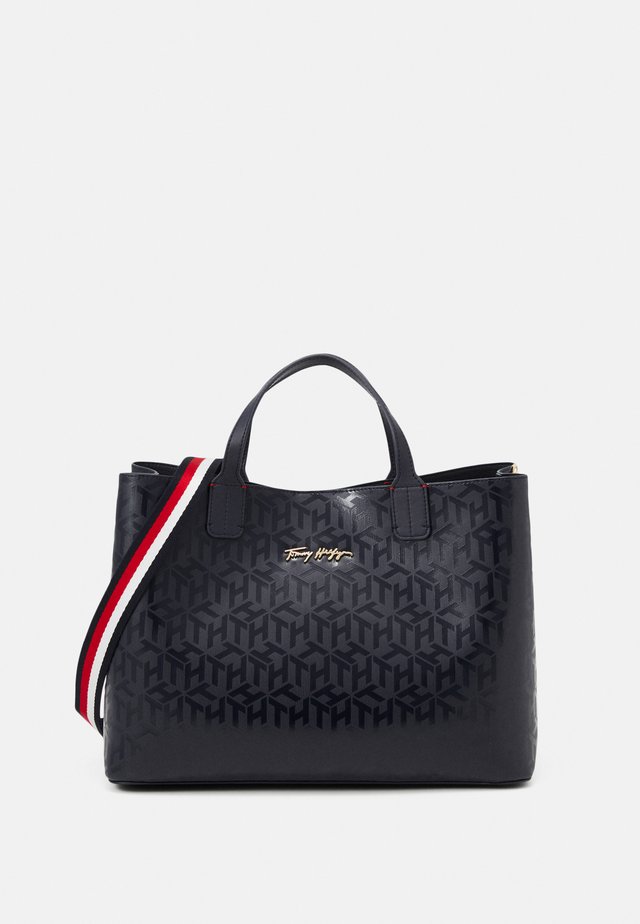 Choose your own tote bag to match your personality and style and let it accompany you around!
Comments are welcome!!
Love!!