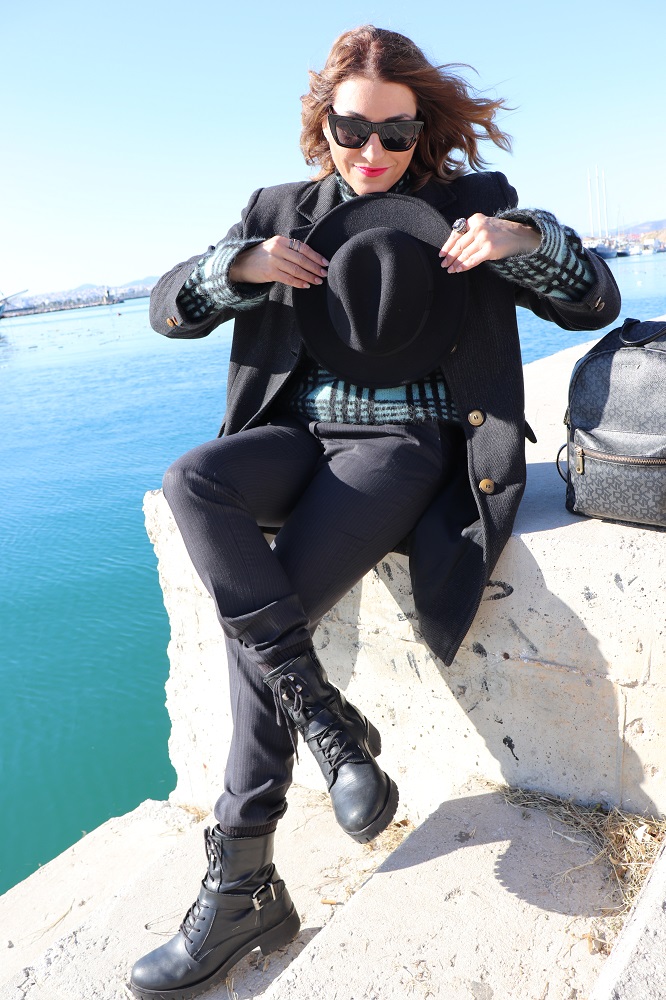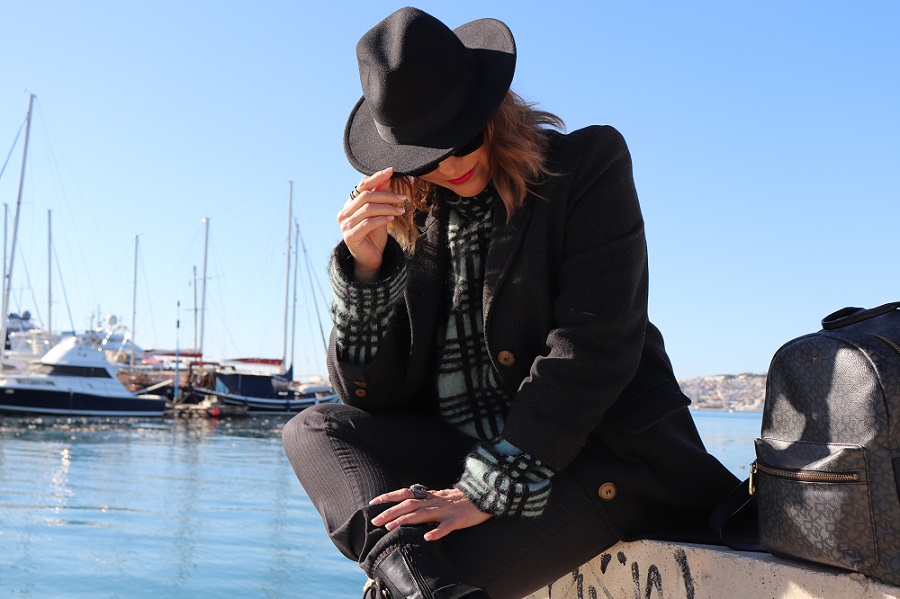 The oversized pullover is already a winner. Right from the beginning of its appearance , it hit the fashion world with success, was loved by many fashion houses and numerous influencers.  Along with other oversized pieces it is always present in every woman's must-haves list for winter.
Along the way, and in various decades we all have experimented with all types of pullovers. We have included them in many outfits and created our personal style. Last year, pullovers with oversized sleeves were the protagonists and camouflaged our arms, almost making them disappear.
This year's evolution for Winter, with Isabel Marant setting the pulse, the leader is an impressive, beautiful pullover with oversized shoulders. Marant and other designer swear to clothes with statement sleeves for Fall-Winter 2019-2020.
Whichever style you choose to pick for your wardrobe, there many ways to wear it and impress. Most stylistic clichés have almost disappeared, and freedom is the rule of fashion now.
If you buy a pullover go for:
An Oversized long or crop
One with oversized sleeves
One with emphasis on the shoulders
Pullovers are comfortable and warm and can be worn from morning until night.
You can wear them with :
Any style of jeans
A mini or midi skirt
A pair of trousers, leather trousers or a culotte
Tip 1
If you match it with another voluminous piece or if its length goes beyond your waist, fix the front with the trousers' belt or your skirt's belt. This trick disrupts and shapes the volume and makes the silhouette look smarter.
Tip 2
If you want to cover some small flaws on certain places or if these extra kilos are an issue for you, go for something tighter from the waist down.
Tip 3
Mixing prints and reaching a satisfactory result is quite an adventure. Especially with oversized pieces. Preferably avoid it.
Thankfully the trend for oversized pieces stop at overcoats. Oversized coats, furs and jackets are also so in.
4.Οversized dress-pullover
This is an easy case. Choose according to your body type and choose the equivalent overcoat in size too.
Bear in mind the highlights which are:
A hat, a headband or a turban
Jewellery
Α scarf or a foulard
Gloves
Today's inspiration above is an oversized pullover with accentuated shoulders. I hope that I have contributed in helping you create your own outfit.
Comments are welcome!